The Evolution of a Wedding Venue: From Six Penny Farm to Brix & Columns Vineyards
What's in a name?  When you come to visit us here at Brix & Columns Vineyards, you will find out that we put a lot of thought into the naming of each step of our journey.  When we first built our house in 2007, we named our farm Six Penny Farm as a nod to the fact that we are the Pences and there are 6 of us: Mom, Dad, and four children.  Our friends and family loved the property and the views from our house, and several folks asked us if we would be open to the option of becoming a wedding venue.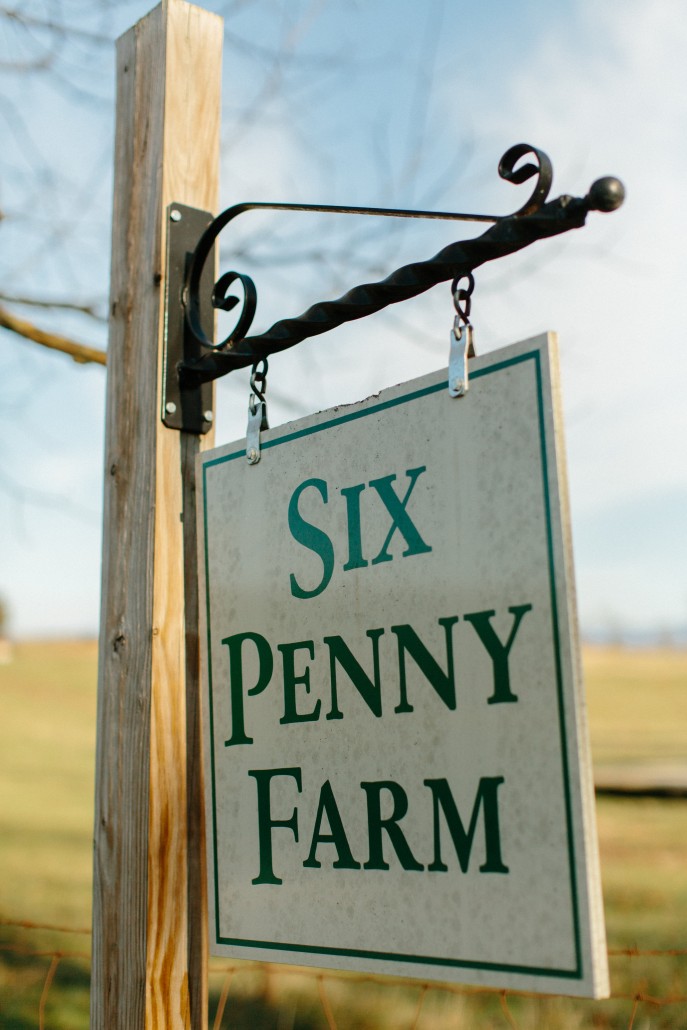 Since we were juggling our careers, parenting, and farming, the option seemed a little daunting at the time. Fast forward 8 years and our eldest child, Taylor, was ready to get married.  As he was taking his big step into another chapter of life, we decided to take a big step into our own next chapter, and our wedding venue The Columns at Six Penny Farms was born! The name referenced both our farm and the stately columns at the front of our home.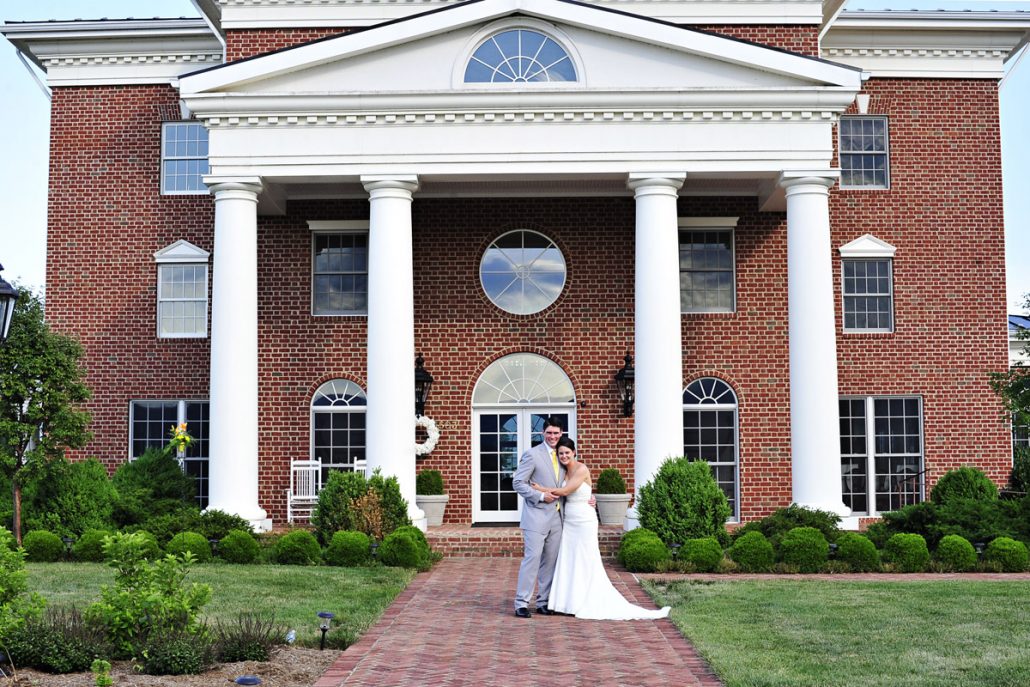 We purchased a large event tent that we set up out back, and we planned on hosting cocktail hour on our back porch. All we were really missing was the perfect ceremony site.  We thought about which side of the house had the best views, and we quickly chose the view from our side porch. The panoramic views available there of rolling fields and blue-hued mountains are hard to beat.  We had the pergola built just in time for Taylor and Laura's wedding (our inaugural ceremony), and we love the fact that their names and wedding date are signed in the concrete under the brick. Tune in to our next blog to hear the cutest story about the construction of the pergola!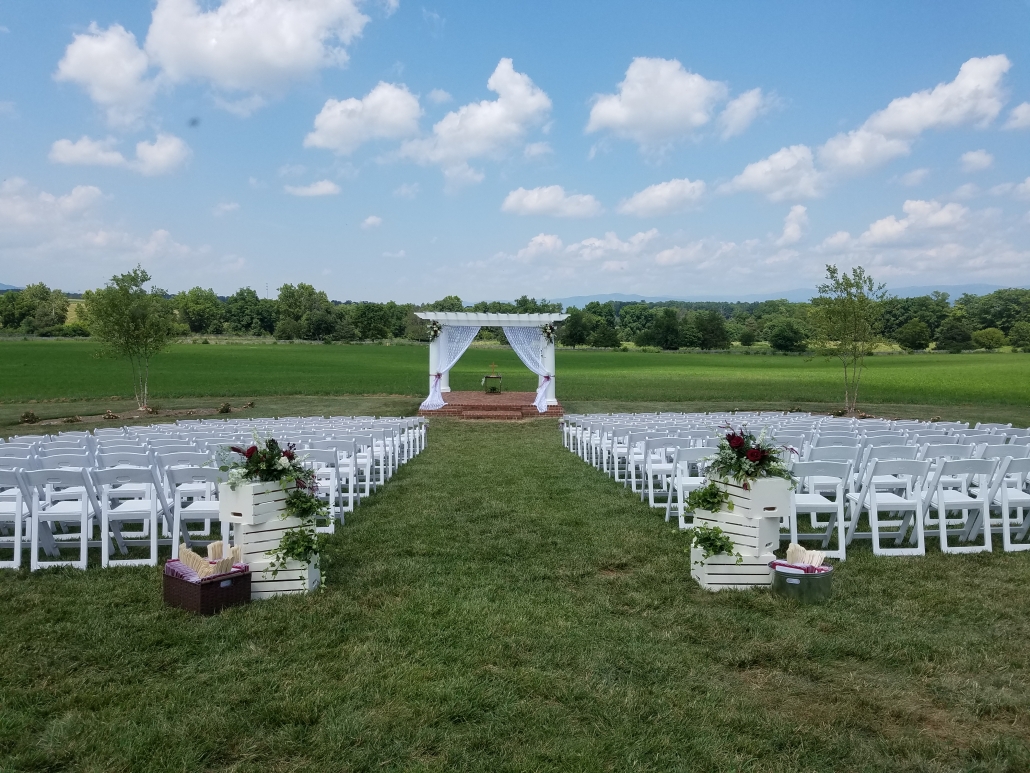 Things went great for a few years, but it was hard to get a good night sleep anytime the tent was up and the night was windy.  All it took was a well-placed gust, and we would be scrambling the next morning to get everything set back in place for the day's festivities.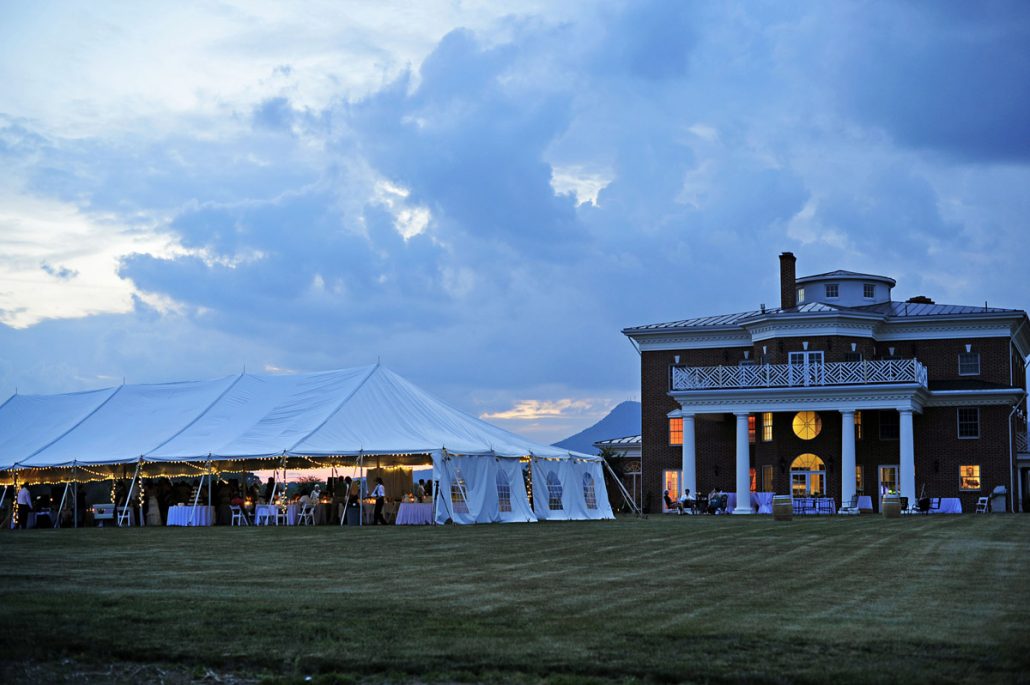 In the meantime, we were contacted by a local vineyard approached us about leasing land to grow grapes.  After coming to look, the vineyard owners said that the land was ideal for growing vines, but those vineyard owners eventually found some land closer to home. Once we realized our land had vineyard potential, we invited several other vineyard consultants out to look at our land, and we also began taking viticulture classes at Piedmont Valley Community College.  In the spring of 2016, we planted their first grapes (Petit Verdot and Viognier) and in the fall of that year we broke ground on the Brix & Columns Vineyard building. Since Brix is a wine term and Columns references both our original venue name and the columns that are a prominent feature of our Jeffersonian architecture, the name Brix & Columns combines both the wine and wedding elements of our operation!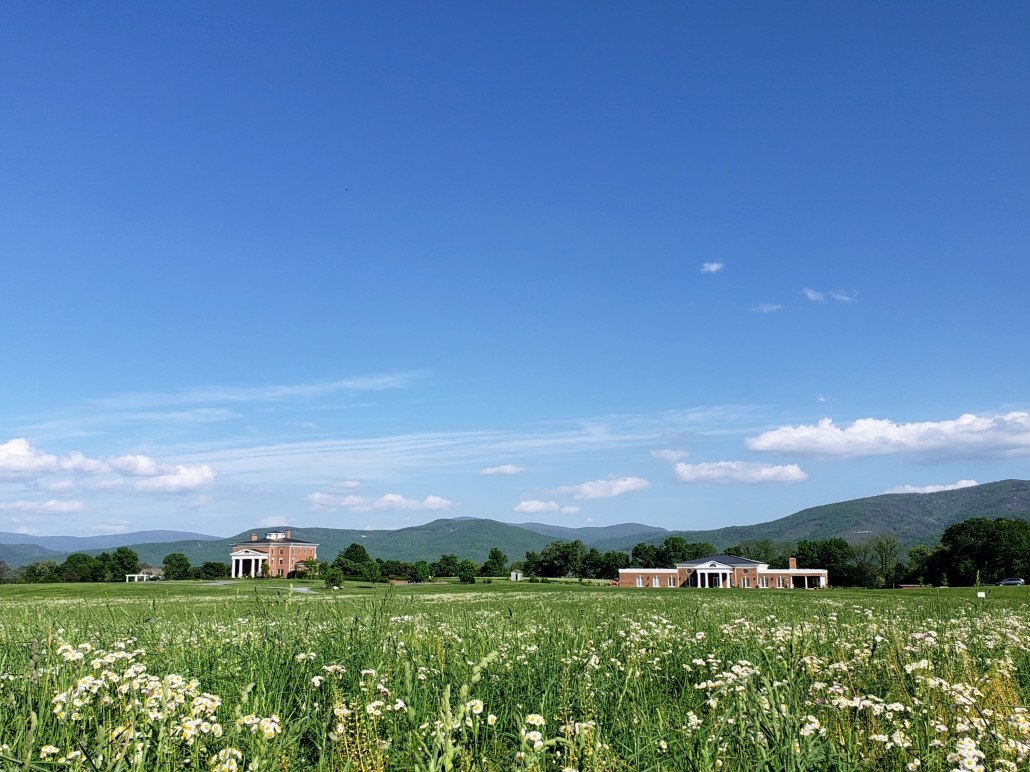 Every step of our journey has helped us grow into the space we are now!
https://www.brixandcolumns.com/wp-content/uploads/2019/07/20190504_071839.jpg
2375
3168
Stephanie Pence
/wp-content/themes/sixpenny/images/logo.svg/
Stephanie Pence
2019-07-29 15:01:38
2020-08-04 19:55:45
The Evolution of a Wedding Venue: From Six Penny Farm to Brix & Columns Vineyards