A Premier Wedding Venue!
Located in the heart of the Shenandoah Valley, our venue is just minutes outside of Harrisonburg. We're delighted to host your outdoor wedding at our elegant and picturesque vineyard estate. Located on a private 160-acre farm with stunning Jeffersonian buildings, we have a secluded site with a gorgeous brick pergola for your ceremony, an expansive open lawn to enjoy during your reception, and a stately reception hall that seats over 200. Panoramic Blue Ridge Mountain views and the region's striking Massanutten Peak provide beautiful backdrops for your vineyard wedding, rehearsal dinner, reunion, meeting, or picnic. We are conveniently located 5 minutes from Massanutten Resort, 15 minutes east of Harrisonburg, 45 minutes from Staunton, 1 hour from Charlottesville, 1 ½ hours from Winchester, and 2 ½ hours from Washington, D.C.
Delight in your farm experience away from the rest of the world.
Consider this on farm experience as a chance to be involved with our agricultural heritage here in Rockingham County. The Harrisonburg and Rockingham County area in the Shenandoah Valley produces poultry, dairy, beef, corn and hay among other crops while our farm is especially known for its hay and Angus beef. Whether you are staying overnight as an inn guest or here for a wedding, the connection with our rural heritage is refreshing in this fast paced world. Your visit here will give all a chance to take a step back and relax while you recharge or celebrate with family and friends.
Enjoy the wholesome simplicity of farm-to-table dining.
Breakfast for our overnight guests will be a treat. For your breakfast we will incorporate ingredients raised on our farm or in the local area. For weddings, your caterer may incorporate some of our foods or other local foods for your reception.
Get ready in style in bride and groom dressing suites ideal for your big day.
The preparations on your wedding day before the ceremony take place in accommodations that are unbeatable. Brides have a beautiful, natural light filled suite to get ready in with their bridesmaids. The groom and his groomsmen have our game room and private theater to relax in while waiting for the ceremony to begin.
Our venue has multiple breathtaking locations for the ceremony and reception of your dreams.
Multiple locations on the lawn for your ceremony and reception allow you to create an afternoon and evening celebration that is simply magical under the open sky and stars. When you look at the whole package you have the most incredible valley wedding location you can imagine to begin your life as a married couple.
When we imagine a wedding, we picture a day of celebration of two people meeting their soulmate and choosing a lifetime of happiness together.  We see the bride walking down the aisle, in her beautiful gown, to meet her fiancé patiently waiting…
https://www.brixandcolumns.com/wp-content/uploads/2020/02/KendraHayes_20181020_12-17-19_0301-1.jpg
683
1024
Stephanie Pence
/wp-content/themes/sixpenny/images/logo.svg/
Stephanie Pence
2021-01-12 15:45:32
2021-01-12 15:48:24
Suit Yourself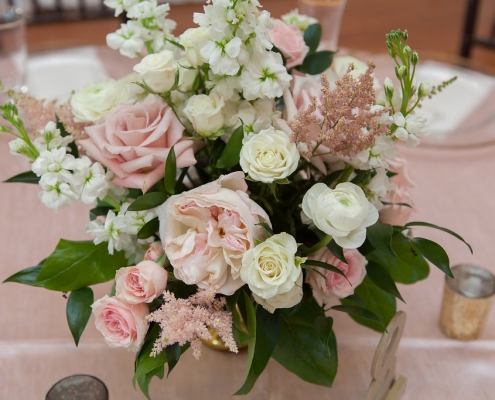 Your wedding day can be a time to show off your decorating sense in addition to your fashion sense. Creating a gorgeous space with ambiance can contribute to the feeling of joy, celebration, and happiness at your reception. Centerpieces are…
https://www.brixandcolumns.com/wp-content/uploads/2020/09/VictoriaHerbert305.jpg
683
1024
Stephanie Pence
/wp-content/themes/sixpenny/images/logo.svg/
Stephanie Pence
2020-12-15 16:53:15
2020-12-15 16:53:15
The Tall and Short of it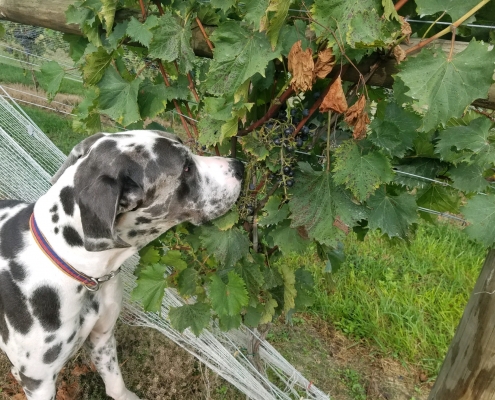 Gratitude is a funny thing. On some days it is incredibly hard to find and on others, it seems as if my heart overflows. The really funny thing about gratitude is that the more you have, the more you find - it is a magnet for itself! Despite…
https://www.brixandcolumns.com/wp-content/uploads/2020/11/20200915_0934411.jpg
1386
1848
Stephanie Pence
/wp-content/themes/sixpenny/images/logo.svg/
Stephanie Pence
2020-11-26 19:45:54
2020-11-27 12:06:59
Thanksgiving: A Wyatt's Eye View of Gratitude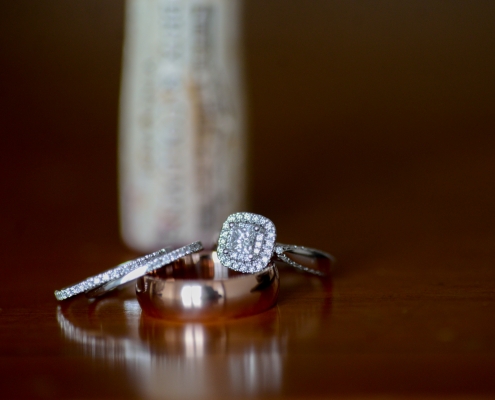 "With this ring, I thee wed" is commonly heard during the exchange of vows at a wedding ceremony.  The wedding ring has been an emblem of love through time, an agreement between two parties to love and cherish one another for the rest…
https://www.brixandcolumns.com/wp-content/uploads/2020/11/DSC_3377-scaled.jpg
1709
2560
Stephanie Pence
/wp-content/themes/sixpenny/images/logo.svg/
Stephanie Pence
2020-11-25 12:08:20
2020-11-25 12:08:20
Circle of Love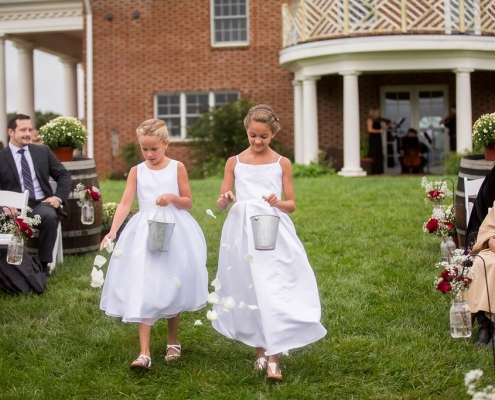 Practically everyone has been to a wedding where the charming little ring bearer or flower girl steals the show as he or she walks down the aisle in their adorable outfit. What many of us do not know, is how these traditions began. While there…
https://www.brixandcolumns.com/wp-content/uploads/2020/09/KaitlynLukeWedding234.jpg
683
1024
Stephanie Pence
/wp-content/themes/sixpenny/images/logo.svg/
Stephanie Pence
2020-09-29 15:44:27
2020-09-29 16:11:28
Little and Loved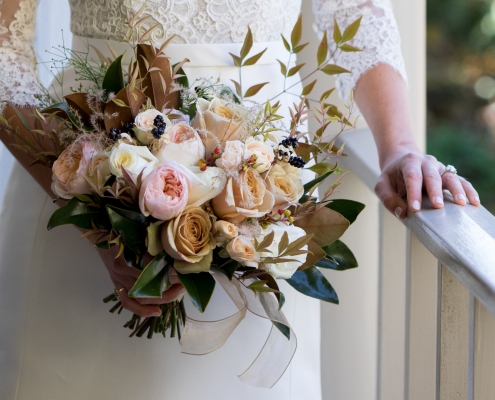 Planning a wedding is exciting, time-consuming, and sometimes stressful. Since all eyes will be on you, in your wedding dress as you walk down the aisle, brides put a lot of thought into what kind of bouquet to carry. After all, a stunning…
https://www.brixandcolumns.com/wp-content/uploads/2020/08/0206-m-e-2019-mcsweeneyphoto_cropped-scaled.jpg
1534
2560
Stephanie Pence
/wp-content/themes/sixpenny/images/logo.svg/
Stephanie Pence
2020-08-26 15:34:28
2020-08-26 15:39:09
The Beautiful Bridal Bouquet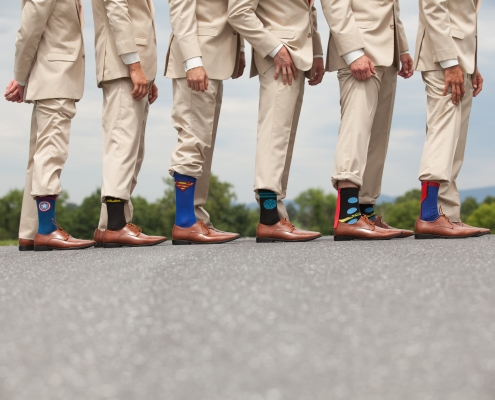 Grooms and their groomsmen are starting to show their fun side by accessorizing their tuxedos or suits with funky socks. Traditionally the groom and groomsmen match their sock color to their suit or tuxedo.  But lately we're seeing an…
https://www.brixandcolumns.com/wp-content/uploads/2020/08/HittWedding76-scaled.jpg
1707
2560
Stephanie Pence
/wp-content/themes/sixpenny/images/logo.svg/
Stephanie Pence
2020-08-11 09:48:13
2020-08-11 09:48:13
Putting Your Best Foot Forward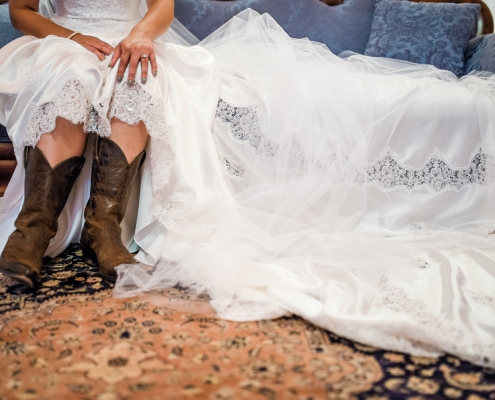 We all remember the magic of those glass slippers that the beautiful Cinderella wore to the ball.  But do we think those glass slippers were really as comfortable as the movie portrays?  The story certainly confirms the connection between…
https://www.brixandcolumns.com/wp-content/uploads/2020/07/JennyBridal-047-scaled.jpg
1709
2560
Stephanie Pence
/wp-content/themes/sixpenny/images/logo.svg/
Stephanie Pence
2020-07-23 13:58:44
2021-01-05 11:36:40
Walk Into Your Wedding in Style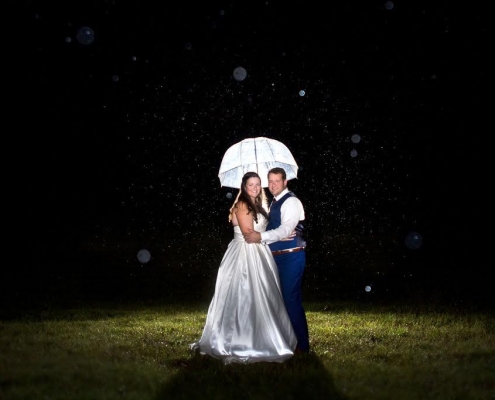 After months and sometimes years of careful planning, a rainy forecast on your wedding day can feel like a major annoyance.  This is especially true if you have been planning an outdoor wedding.  However, there are some superstitions and various…
https://www.brixandcolumns.com/wp-content/uploads/2020/07/KaitlynLukeWedding794.jpg
683
1024
Stephanie Pence
/wp-content/themes/sixpenny/images/logo.svg/
Stephanie Pence
2020-07-08 17:37:33
2020-08-04 19:42:01
Rainy Days and Rainbows