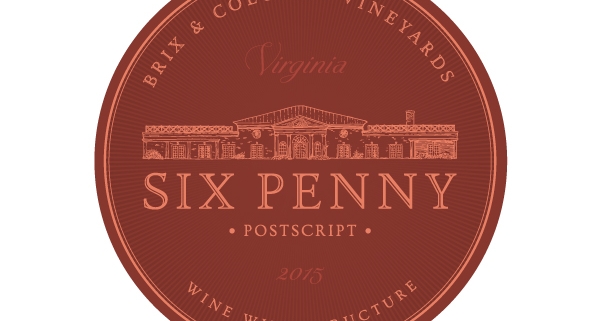 If you were ever looking for a glass of delicious, you will find it in a bottle of port-style wine.  Take special notice of the "style" after the word port.  Port is a style of wine that originated in Portugal.  Traditionally made from blends of Portuguese varietals, such as Touriga Nacional, Touriga Francesa, Tinta Cão, Tempranillo, and Tinto Barroca, this wine is processed and then brandy (a spirit made from grapes) is added to halt fermentation.  After processing and fortifying is complete, these wines can be aged for anywhere from 1 to 30+ years.  ​
The end result of this process is nowhere short of delectable.  Port style wines are characterized by flavors of cherry, raspberry, vanilla, chocolate, caramel, butterscotch, and even coffee. There are a number of varieties of port-style wines available on the market- white, rose, and red are only the beginning of your options.  You can get port-style wines aged in bottle or in barrel or aged barely at all.  The one wine you can't purchase in Virginia is a Port produced outside of the country of Portugal UNLESS you are at Horton Vineyards in Gordonsville, VA.  This particular vineyard was the first in Virginia to produce a Port after the era of Prohibition.  Because they released their 1995 Port prior to legislation designating the name Port only to wines produced within the bounds of the country, Hortons Vineyards is the lone vineyard that is grandfathered into legally using the name Port for their dessert style, brandy-fortified wines.
Since United States port-style wines don't have to use varietals native to Portugal, there is a bit more flexibility in the process here.  Port-style wines made here use a variety of grapes – with Chambourcin and Norton being two prominent choices in Virginia.  Many times the grapes are tempered by drying before processing.  Skewing from the typical port-style route, this year we are releasing a Tannat based dessert wine for our Six Penny port-style; this year's version is aged for 12 months in oak barrels, and heavy in notes of cherry and chocolate.  We hope to release it to the public in early December.
https://www.brixandcolumns.com/wp-content/uploads/2018/05/sixpennypostscript.jpg
601
601
Stephanie Pence
/wp-content/themes/sixpenny/images/logo.svg/
Stephanie Pence
2017-11-22 17:02:43
2018-07-07 14:45:04
Six Penny Post Script