What you can expect at Brix and Columns Vineyards wedding venue:
Thinking of something special? Talk to us about customization!
Let us know if there is anything else you might desire and we will see if can offer it as an option for your great day. Stay tuned for additional services we may add for those couples who choose this unique wedding venue. What you see is only the minimum we currently offer.
Call: 540-421-0339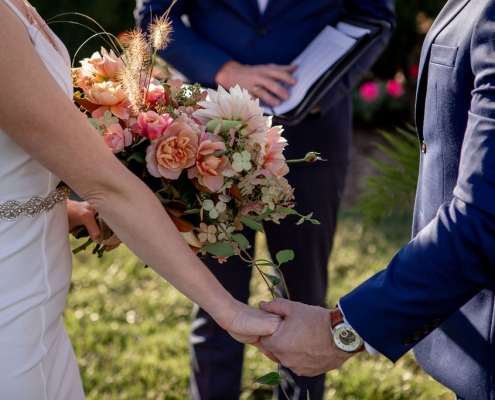 When we think of weddings, our imaginations take us to a place of grand and formal celebrations with hundreds of guests witnessing the happy couple proclaim their eternal love. But believe it or not, prior to the events of 2020, yes, we're…
https://www.brixandcolumns.com/wp-content/uploads/2021/11/WeddingDay61.jpg
683
1024
Stephanie Pence
/wp-content/themes/sixpenny/images/logo.svg/
Stephanie Pence
2022-01-19 13:27:39
2022-01-19 13:27:39
A Micro Movement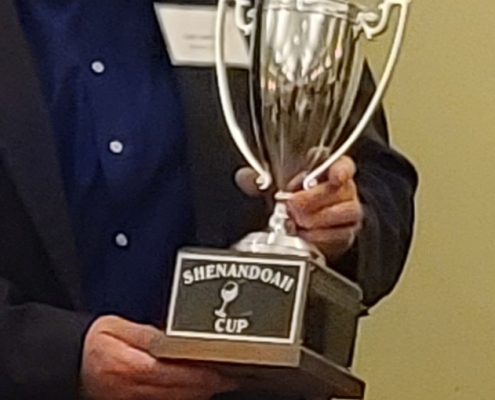 The big dogs had a big night out last Friday night…. It seemed fortuitous that Bluestone Vineyard hosted the 3rd annual Shenandoah Cup on a night when Wyatt was having his best friend Gus over for a sleepover. We knew that Mom (Stephanie…
https://www.brixandcolumns.com/wp-content/uploads/2021/11/20211112_193757.jpg
631
631
Stephanie Pence
/wp-content/themes/sixpenny/images/logo.svg/
Stephanie Pence
2021-11-20 00:50:50
2021-11-20 00:50:50
Shenandoah Cup Gala 2021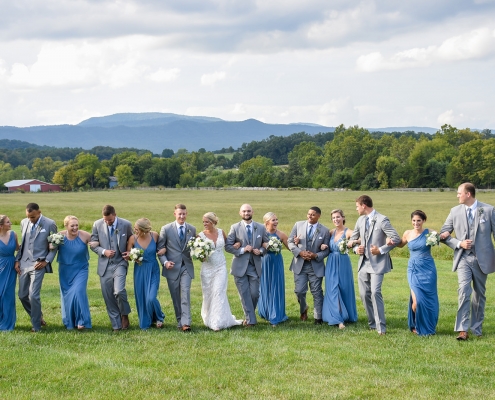 We've all been to weddings where the bride and groom have attendants: this number can range from one to multiple bridesmaids and groomsmen. There doesn't seem to be any rhyme or reason to the number, other than the desire of the happy couple…
https://www.brixandcolumns.com/wp-content/uploads/2019/10/DSC_0782.jpg
1067
1600
Stephanie Pence
/wp-content/themes/sixpenny/images/logo.svg/
Stephanie Pence
2021-10-21 10:56:21
2021-10-21 10:56:21
Of Maids and Men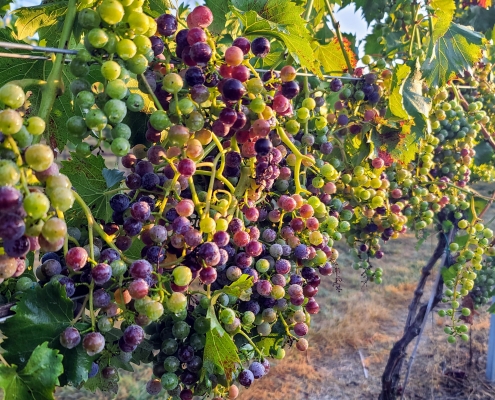 A few weeks ago, Mom and I were curled up in the living room watching the Olympics. We were both watching Simone Biles do her balance beam routine. Naturally, when I heard that Jesus and Martin were headed to perform some vine balance on the…
https://www.brixandcolumns.com/wp-content/uploads/2021/09/20210805_070616-scaled.jpg
2560
2560
Stephanie Pence
/wp-content/themes/sixpenny/images/logo.svg/
Stephanie Pence
2021-09-04 10:11:53
2021-09-04 10:11:53
Vine Balance: A Competition in the Vineyard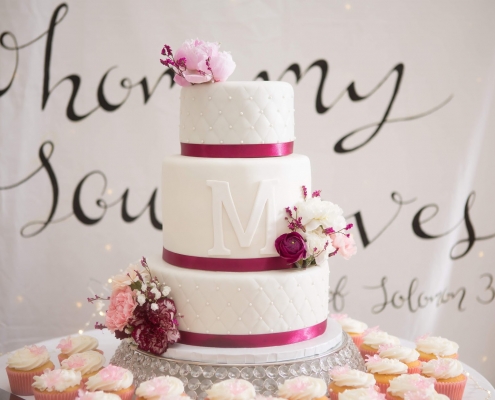 The wedding cake, wreathed in hand-crafted sugar roses and fresh florals, is sometimes as much of a symbol of the marriage ceremony as the bride's dress.  Modern cake designs range from subtle (icing patterns that mirror the embroidery on…
https://www.brixandcolumns.com/wp-content/uploads/2021/05/MontanaWedding59.jpg
1241
1862
Stephanie Pence
/wp-content/themes/sixpenny/images/logo.svg/
Stephanie Pence
2021-07-19 11:10:00
2021-07-19 11:10:00
A Confectionery Tale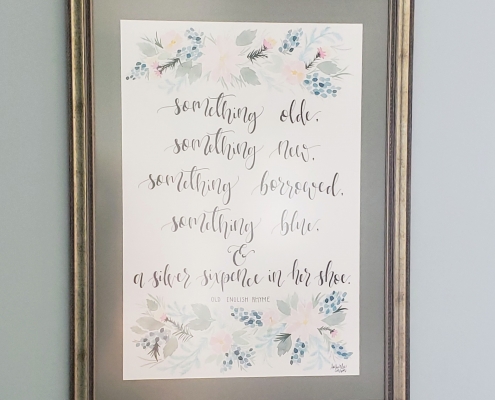 Weddings have so many fun traditions tied to them. We always find it interesting to find the impetus behind some of these traditions and to explore their relevance today. We shared a few fun traditions in an earlier blog https://www.brixandcolumns.com/wedding-traditions/,…
https://www.brixandcolumns.com/wp-content/uploads/2019/09/20190916_162718.jpg
3385
2567
Stephanie Pence
/wp-content/themes/sixpenny/images/logo.svg/
Stephanie Pence
2021-05-28 12:12:38
2021-05-28 12:50:01
Something old, something new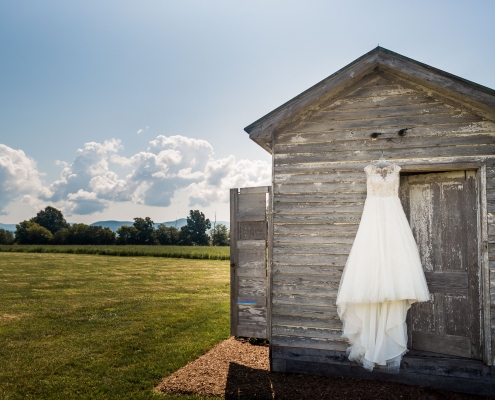 If you are planning a wedding, chances are you're thinking about what your dress will look like.  With options like length, formality, and color, the choices are almost endless.  You've likely pictured the color being some shade of white…
https://www.brixandcolumns.com/wp-content/uploads/2019/09/EllieSamWedding-005.jpg
3268
4895
Stephanie Pence
/wp-content/themes/sixpenny/images/logo.svg/
Stephanie Pence
2021-04-20 13:22:47
2021-04-20 13:25:19
Fun Facts about the History of White Wedding Dresses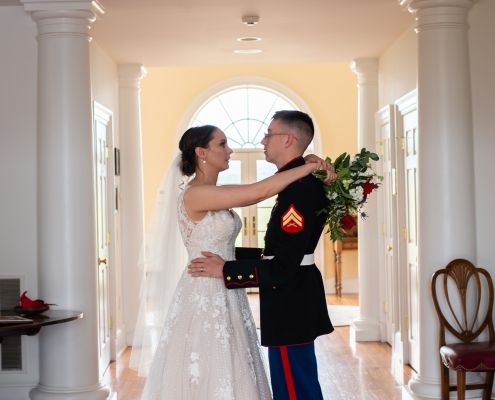 Weddings are personal celebrations that showcase your individual style and ambiance. While each is unique, there are trends that influence how couples spend their energy and money. There are a few common trends that we're seeing for 2021.  Intimate…
https://www.brixandcolumns.com/wp-content/uploads/2020/06/KelleyArthur238-5-scaled.jpg
2560
1709
Stephanie Pence
/wp-content/themes/sixpenny/images/logo.svg/
Stephanie Pence
2021-02-03 12:23:01
2021-02-16 13:49:30
It's Trendy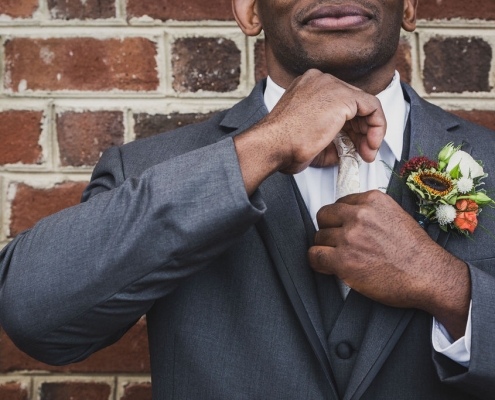 When we imagine a wedding, we picture a day of celebration of two people meeting their soulmate and choosing a lifetime of happiness together.  We see the bride walking down the aisle, in her beautiful gown, to meet her groom patiently waiting…
https://www.brixandcolumns.com/wp-content/uploads/2020/02/KendraHayes_20181020_12-17-19_0301.jpg
683
1024
Stephanie Pence
/wp-content/themes/sixpenny/images/logo.svg/
Stephanie Pence
2021-01-12 15:45:32
2021-02-03 12:30:13
Suit Yourself